Saturn Yantra Mandala for Organization & Success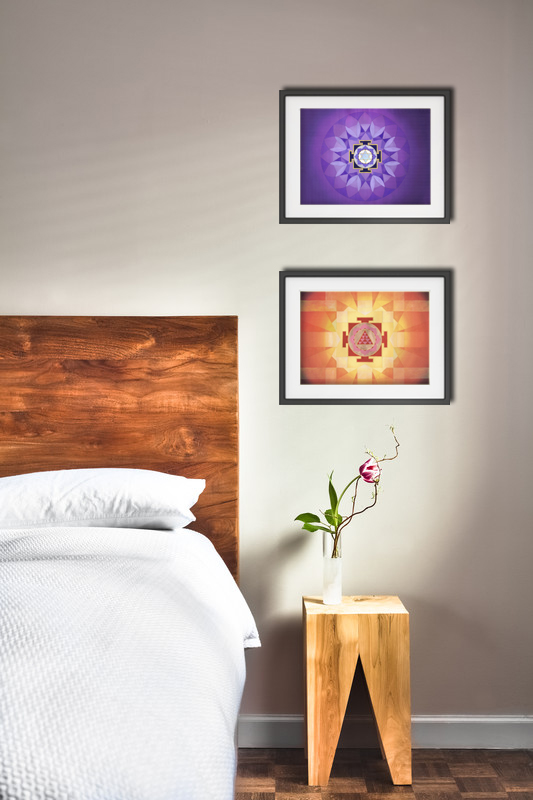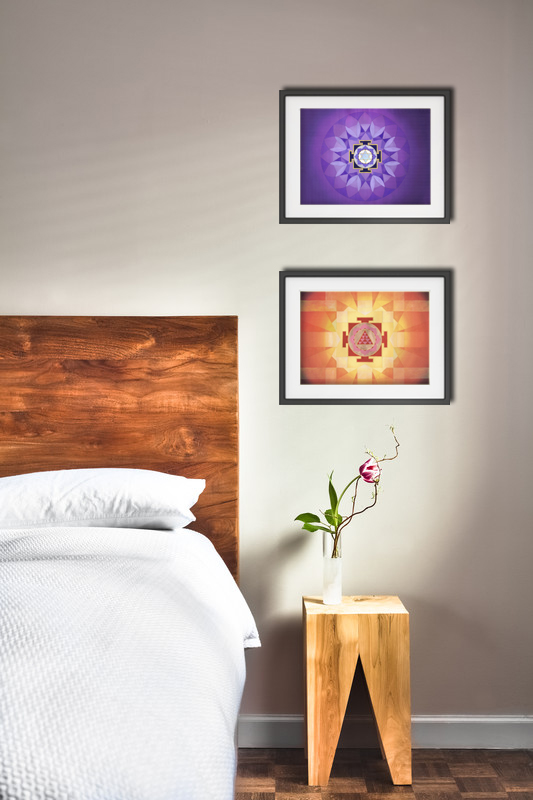 Saturn Yantra Mandala for Organization & Success
The Saturn yantra mandala is useful in several ways, depending on what you need from it. Representative of the planet, Saturn, the mandala is associated with discipline and protection, and it increases success. In addition, the silver and cool tones support the Completion area, so if you have trouble completing projects, or with precision, efficiency or organization, this will be helpful. A powerhouse of a mandala, the Saturn yantra can even alleviate depression.
How do you know if this is the one for you? If you're struggling with discipline or organization, Saturn can help. Just place it in the Completion area of your bagua. If you're hoping for increased success in any area, Saturn can help in the Abundance area.
The Saturn yantra depicts deep blues, purples and silver, with a cool dark mood. The Vedic mandala background is based on the number eight Vedic square. The associated mantra is:
Om Shum Shanaishcharaye Namah Om
Saturn is a planet that is associated with discipline, protection and increases success. It's also a dark planet related to isolation and individuality. The purples relate to the energy of the Abundance area of the feng shui bagua map. The silver and cool tones support the area of Completion and metal element which are related to precision, efficiency and organization. This yantra can also alleviate depression.
As a Feng Shui adjustment, the Saturn yantra may be placed in the Completion area of your home, bedroom or office for assistance with discipline and organization. Alternatively, if you are locating this for increase in success, it would be better placed in the Abundance area of your office. There the yantra will support your success in career prosperity. In Vedic Vastu tradition, you can locate this on your western wall.
Fine art prints: Archival inks printed on fine art paper.
Stretched Canvas: Archival inks printed on stretched canvas, ready to hang.
All mandala measurements in inches.
Note: Original art was painted with gouache/watercolor by Anjie Cho.
10% of the proceeds from each Holistic Spaces Mandala will be donated to support Tibetan refugee children at Bon Shen Ling's Menri Monastery in Dolanji, India.