HOLISTIC SPACES PODCAST
EPISODE 062: FERTILITY AND FENG SHUI WITH STEPH santiago
We have such a treat on the podcast this week. Steph Santiago, another Mindful Design School graduate, is here to talk fertility and feng shui with us. Steph shares her story with finding a relationship, getting pregnant and dealing with post-partum depression, then gives some insight on working against infertility with changes in energy through feng shui. Listen in for her wisdom on a difficult topic!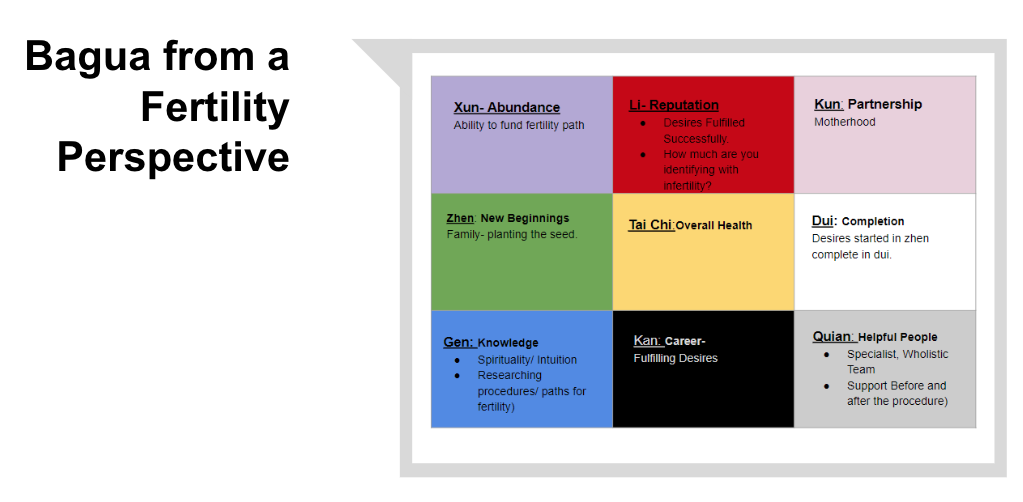 Steph's story

Post-partum depression

Infertility

Secondary infertility

Fertility and the bagua

Adjusting triggers

Crystals and fertility

Violet alchemy
Thank you so much for sharing with us, Steph. Such a cool concept.
Be sure to visit the Mindful Design Feng Shui page to learn more about enhancing your feng shui knowledge through our program You can also take a look at our blog posts on pregnancy and feng shui. Tune in May 27 for the next episode, and in the meantime, let us know if you're enjoying the return of the podcast.
If you have feng shui questions, please send them my way at info@holisticspaces.com, and we'll do our best to answer them all in our Q&A Sunday series.
Don't forget to also visit the Holistic Spaces Patreon page and join our patrons in supporting the podcast!
Stephanie Santiago of Fertility energy: Dedicated to creating an energy based approach for women experiencing infertility via Feng Shui and Reiki. A small shift in one's energy can create an enormous shift in her life.
Visit her website at: Www.Fertilityenergy.com
Tune in May 27 for the next Holistic Spaces Podcast
NEW EPISODES OF THE HOLISTIC SPACES PODCAST WITH ANJIE CHO ARE AVAILABLE THE SECOND AND FOURTH MONDAYS OF EVERY MONTH.